Cine-concert • Cine-mix • Conference • Special screenings • Young audience workshops
SAVE THE DATE 
Spring 2021
BAGS 80 years of cinema
9,50€ – order now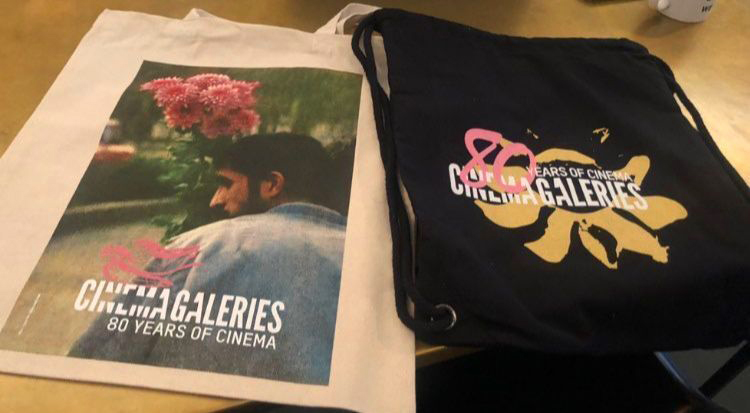 80 years of cinema in the heart of brussels — Cinema Galeries 1940 – 2020
Let's celebrate Brussels cinephilia together on the occasion of the 80 years of the cinema in the heart of Brussels.
We wish to mark the occasion, to pay tribute to our predecessors and to you, spectators or partners, but also to all independent cinemas, which not only continue, but constantly reinvent ways of showing art cinema, because it is only together that we will write the great history of Brussels cinephilia.
For a weekend, we invite you to celebrate this common history with a program alternating original and classic film curiosities, seen through fresh eyes, workshops and round tables to create and build our cinema, festive moments and moments of reflection for young and old moviegoers, students or industry professionals.
More info coming soon on this post, our Facebook & Instagram fanpage @cinema.galeries.
© Cover picture: Jérôme Van Belle