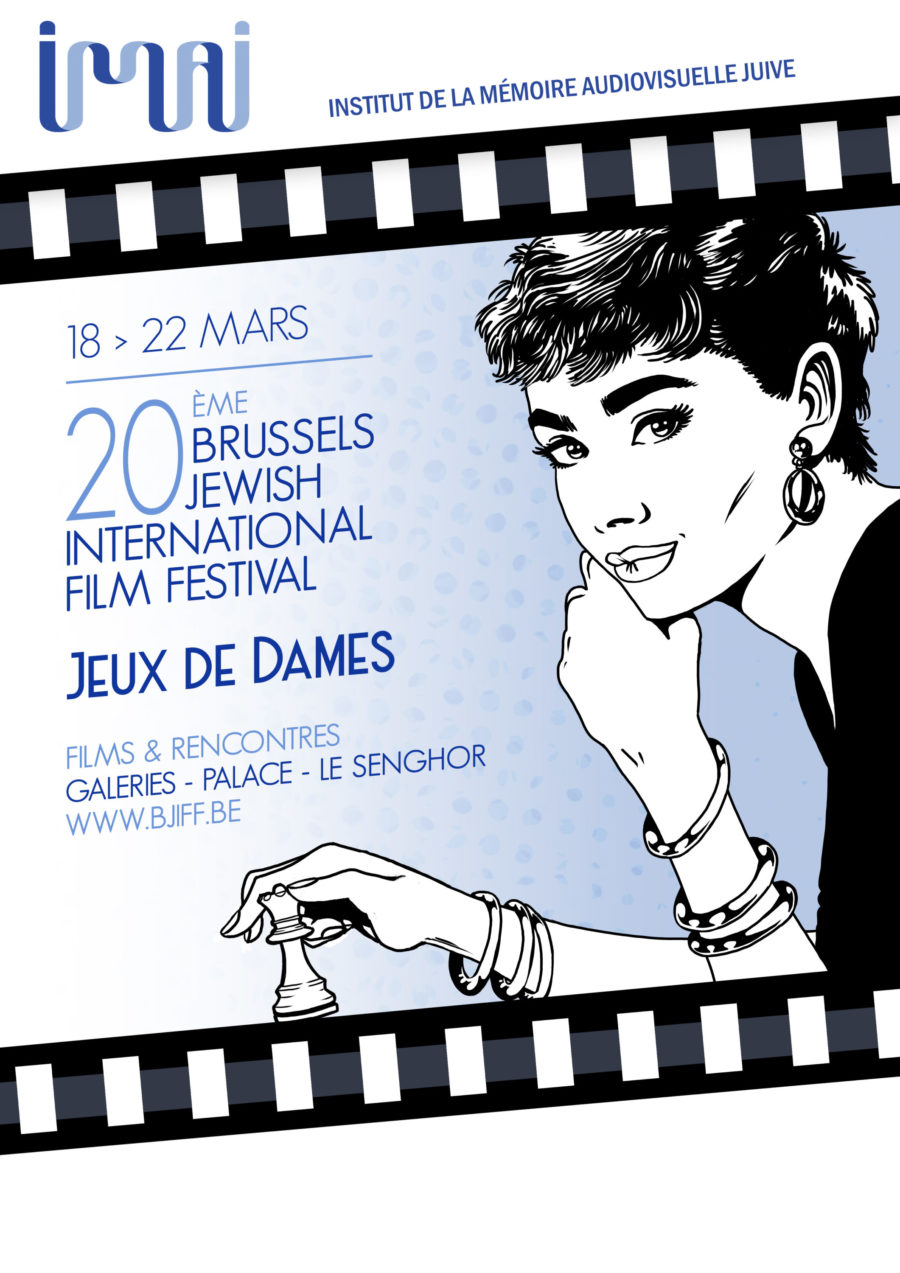 11 March at 19:00
Online screening will be followed by a conversation with Danielle Perez and Viviane Teitelbaum.
As every year, we welcome at the cinema IMAJ Bruxelles, for the Brussels Jewish Film Festival. Ordinary Life should have been screened at the cinema one year ago, at the 2020 edition of the festival. The festival was cancelled shortly after it started.
French subtitles.
Price: 6 euros.
Fadhumo and Helen are two refugees seeking sanctuary, one in Tel Aviv and one in Berlin, each coping with discrimination, otherness and a life away from home. The two close friends become social activists determined to assist women like themselves and to provide a better future for next generations. Efrat Shalom Danon and Gili Danon's documentary displays the contrasts between Israeli and German immigration policies, while shedding light on the two women's mutual fate: an unstable life controlled by government policy, always depending on human kindness, guided by the belief that despite everything, their dreams may still have a chance.