CLEMENT COGITORE – PALE NIGHTS
PREMIERE / EXPOSITION / RETROSPECTIVE / BOOK
30.11.18 – 20.01.19
Clément Cogitore offers, on the borders of documentary cinema, fiction and video creation, one of the most accurate, inspiring and sublime issues to new relationships to the image and to the cinematographic writing.
True to its vocation of highlighting new artistic and cinematographic forms, Cinéma Galeries is very honored to offer you, around the release of the film "Braguino" in Belgium, a focus on the work of the director and artist Clément Cogitore.
* Braguino – Premiere 30.11 (21:00) Attended by the Artist (Info & Tickets) & Retrospective of Clément Cogitore's filmography

* An original exposition of Clément Cogitore in the exhibition space of Cinema Galeries – Vernissage 30.11 (19:00)
Braguino, the name of a community, that of Sacha Braguine and his family, left more than thirty years ago to live in the heart of Eastern Siberia, 700 kilometers from the closest village. But a few years later, another family, Kiline comes to settle, disturbing the peace sought by the family.
"I was looking for a quiet place, outside of civilization. I took a big boat and came here. I started to build". Sacha Braguine
Clément Cogitore went to Braguino in 2016 to try to understand and highlight the impossibility of humans living together. This documentary, a rare beauty, is the result of his trip. He explores mythological spaces where the characters, unarmed in the face of too great of a danger, are unconsciously drawn into a pure tragedy.
—
Clément Cogitore – studied at the Haute École des arts du Rhin in Strasbourg, then at the Fresnoy-National Studio of Contemporary Arts where he developed a practice between cinema and contemporary art. His work feeds on a clever blend of film, video, installation and photography that tends to question the humans relationship with their images. This questions notions such as collective memory, archaic patterns, the imagery of the sacred or the illusion of fallen worlds.

Dominique Païni – Curator I Most of Dominique Païni's professional life has been devoted to the dissemination of cinematographic culture and its relations with other arts. In 1991, he was appointed director of the Cinémathèque française, then was called to the direction of the Georges-Pompidou Center. At the same time, he has been the curator of international exhibitions in France and North America. He is also the author of reference books in the field of relations between cinema and other arts.

Practical information


CLEMENT COGITORE: PALE NIGHTS
DATE | 30.11.2018 / 20.01.2019.
RENCONTRE I @Bozar > 14.11. – Production JAP (Jeunesse et Arts Plastiques)
VERNISSAGE | 30.11 – 19:00
PREMIERE « BRAGUINO », Attended by the Artist – 30.11 – 21:00 (Tickets)
CURATOR | Dominique Païni
RETROSPECTIVE | 8,50 euro / 6,50 euro / UGC Unlimited / Art 27 * Schedule and programmation available soon *
EXPOSITION I Free. From Tuesday to Sunday – 14:00 > 20:00 
(Closed 14.12 I 19.12 I 25.12 | 01.01 )
BOOKS | More details to come.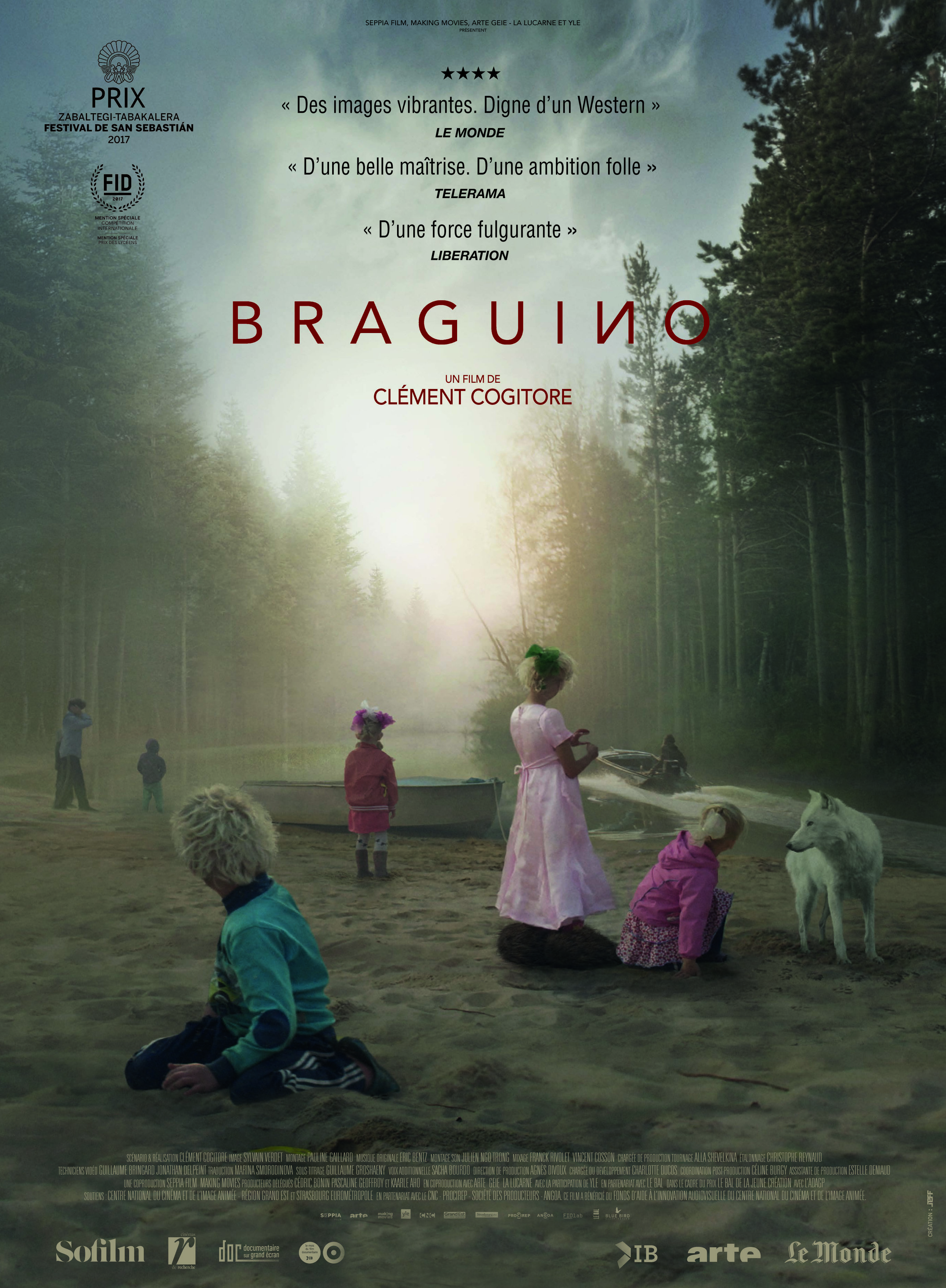 Supported by players from the National Lottery & Brussels Region